High Pressure (Turbo)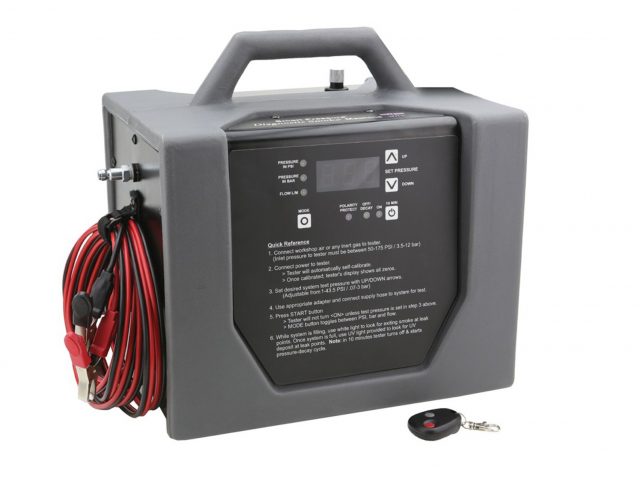 The Vacutec® Smart Pressure® Diagnostic Smoke® Machine is designed exclusively for high-pressure turbo system leak detection and heavy-duty applications. Features award-winning, OEM-approved technology. Wireless remote included.
Smoke Machine Accessories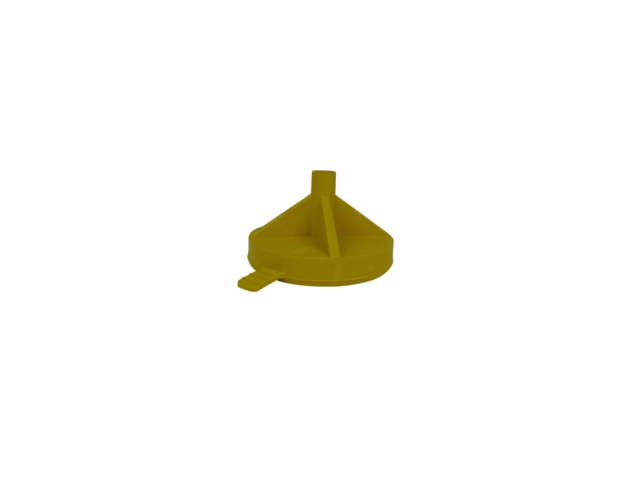 The reusable Smoke Wizard Pop-it Universal Fuel Cap Adapter does away with the cost and waste of disposable seals. Made of a fuel-resistant substrate, it won't crack or breakdown.