CLEAR THE AIR
OF

INVISIBLE
POLLUTANTS
Become An Indoor Air Quality Hero with Minimum Training & Investment
Everyone wants comfort; a comfortable car, furniture, clothes, and home. However, most often the comfort of Indoor Air is overlooked or misunderstood.
At CPS we understand the importance of Indoor Air Quality for your customers and their families. As a result, we have designed a complete line of Indoor Air Quality Smart Products. From Indoor Air Quality to balanced airflow, CPS has all the products you need to become an Indoor Air Quality professional.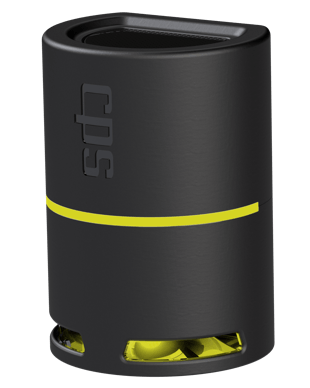 Solutions For Unseen Air Problems
The IAQPRO SmartAir™ is the industry's first smart tool that helps HVAC/R professionals identify indoor air quality issues, determine potential causes and recommend effective solutions.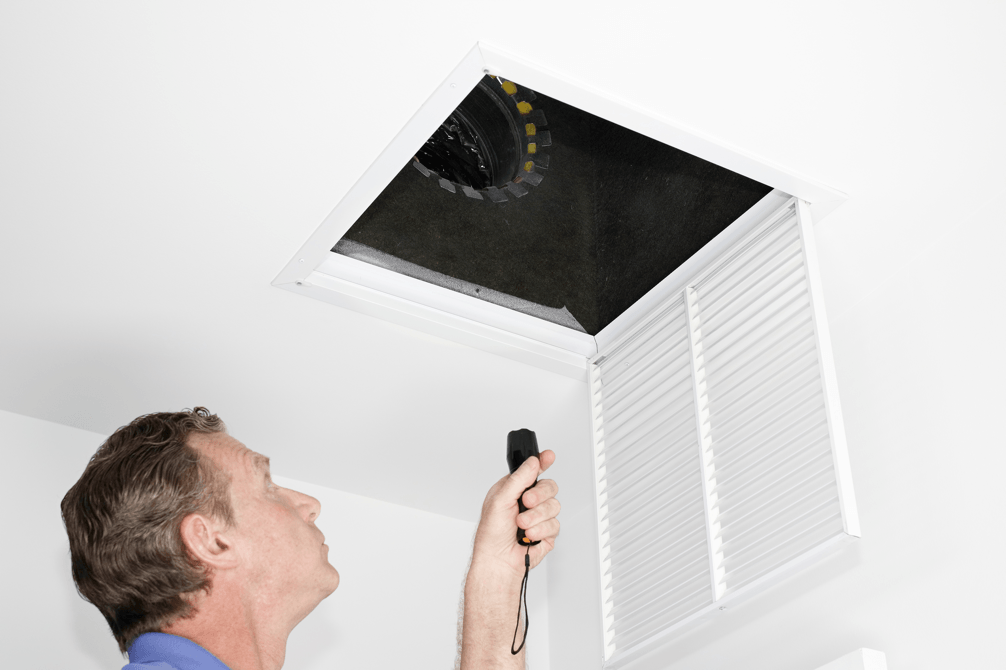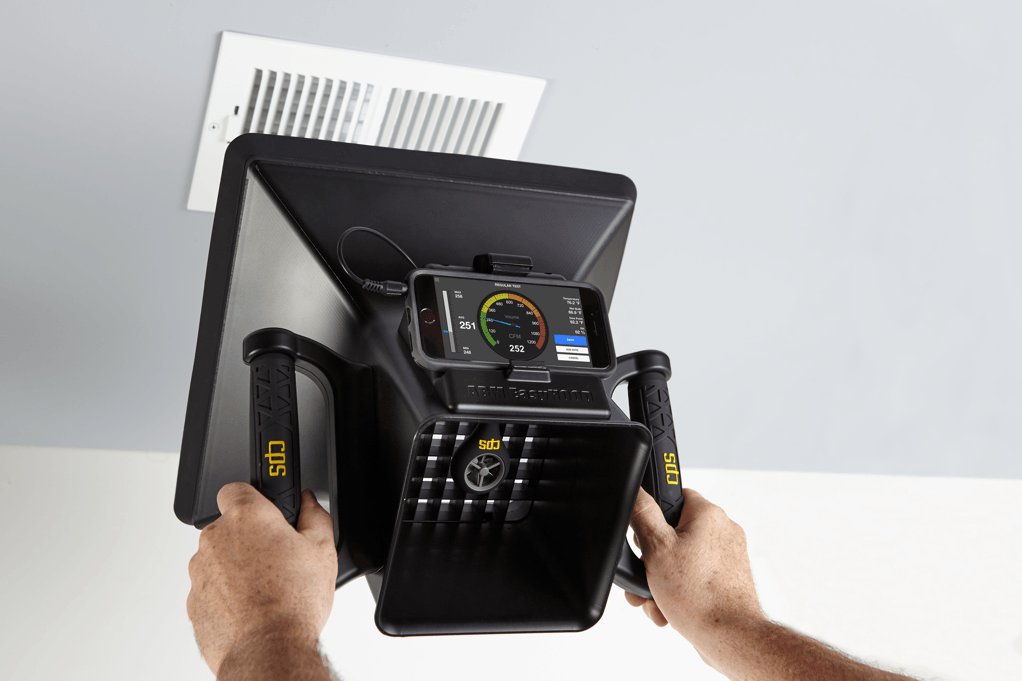 Airflow & Balancing

ABMHBK & ABMHBV
SERIES

Home Balancing Valves Kit in 3 diffrent dimensions (4", 5", 6")

SPM-K1

Dual-port Static Pressure Meter & Probe Kit

SPM-100

Dual-port Static Pressure Meter

TS-100-6PK

Temperature and Humidity Data Logger

TS-100

Temperature and Humidity Data Logger

ABM-200

Airflow Meter

ABM-100

Airflow Meter

ABM-HOOD-200

ABM EasyHood Airflow Capture Hood with ABM-200 Environmental Meter

ABM-HOOD

ABM EasyHood Airflow Capture Hood

Indoor Air Quality